BASIC dental photography workshop
Duration: 1 Day
Basic dental photography workshop  is FREE of cost to all universities and dental associations across the globe.
To connect with us in order to conduct the course at your campus / association click below: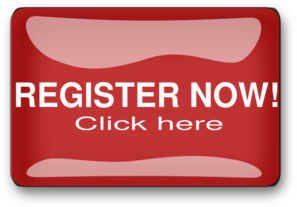 Aims and Objectives :
This is a Beginner Level Course and it aims at encouraging every dental professional / student
to take up dental photography in daily practice. 
To remove the misconception that dental photography is time consuming / difficult.
This workshop has lectures + Live demo + Hands On
DSLR cameras for Hands On will be provided by us.
However we recommend that if the students / delegates have their own DSLR camera they must bring it along.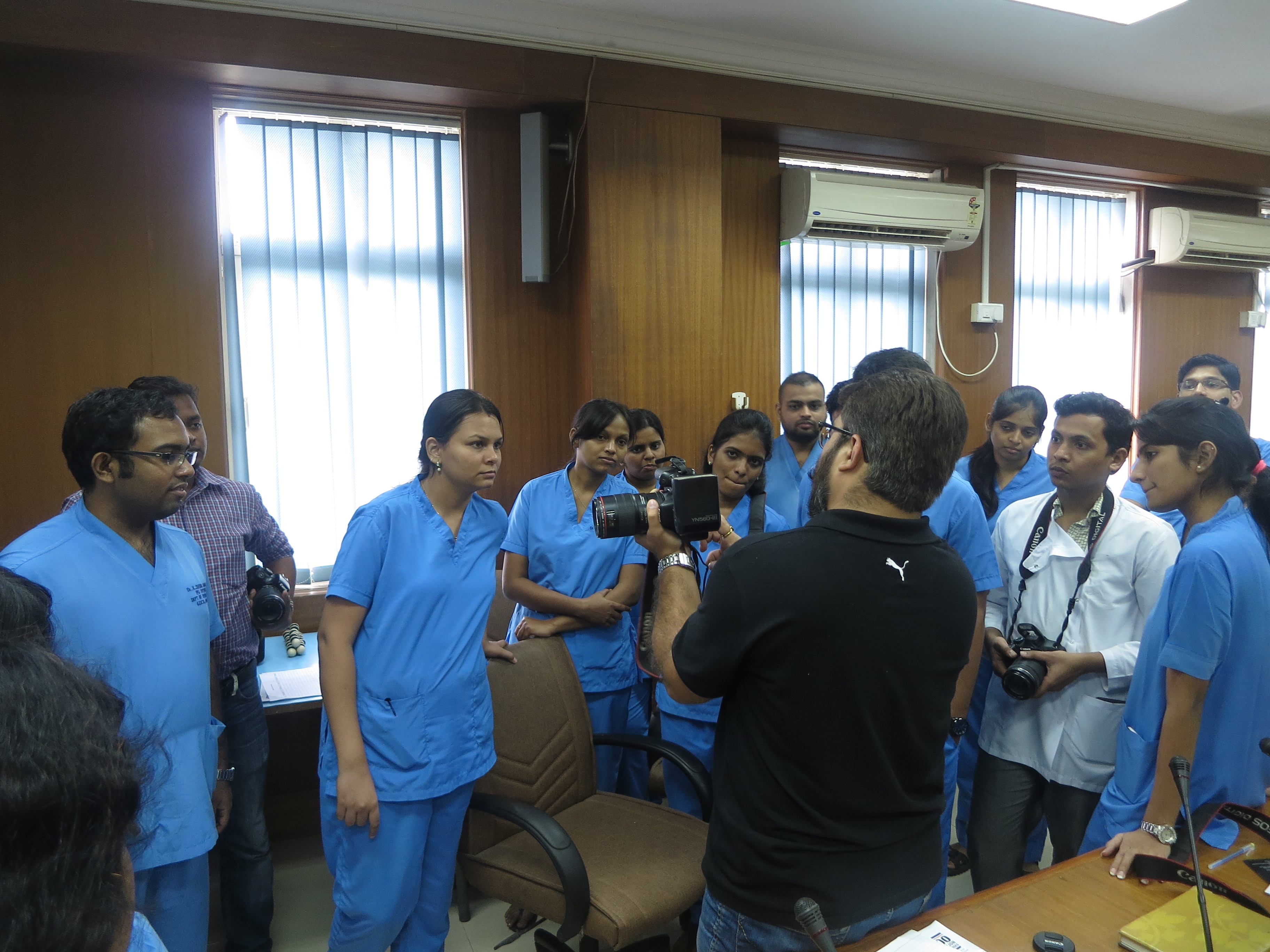 BASIC dental photography workshop Syllabus :
( Course Duration : 6 – 8 hours )
Introduction to Cameras.
Introduction to Lenses
Introduction to Flashes
Which camera is THE BEST for dental photography? 
The Reverse Concept
Know the DSLR camera
DSLR working
Know your camera
– Buttons
– Menus
Exposure 
– Shutter Speed 
– Aperture Value
– ISO
– How to maintain a Balanced Exposure
– Histogram
What is Standardization? 
How to Maintain Standardization? 
Discussion on Views
DEMONSTRATIONS:
Camera,Camera Buttons and functions
Camera Lenses
Camera Flash Systems
Intra Oral Accessories