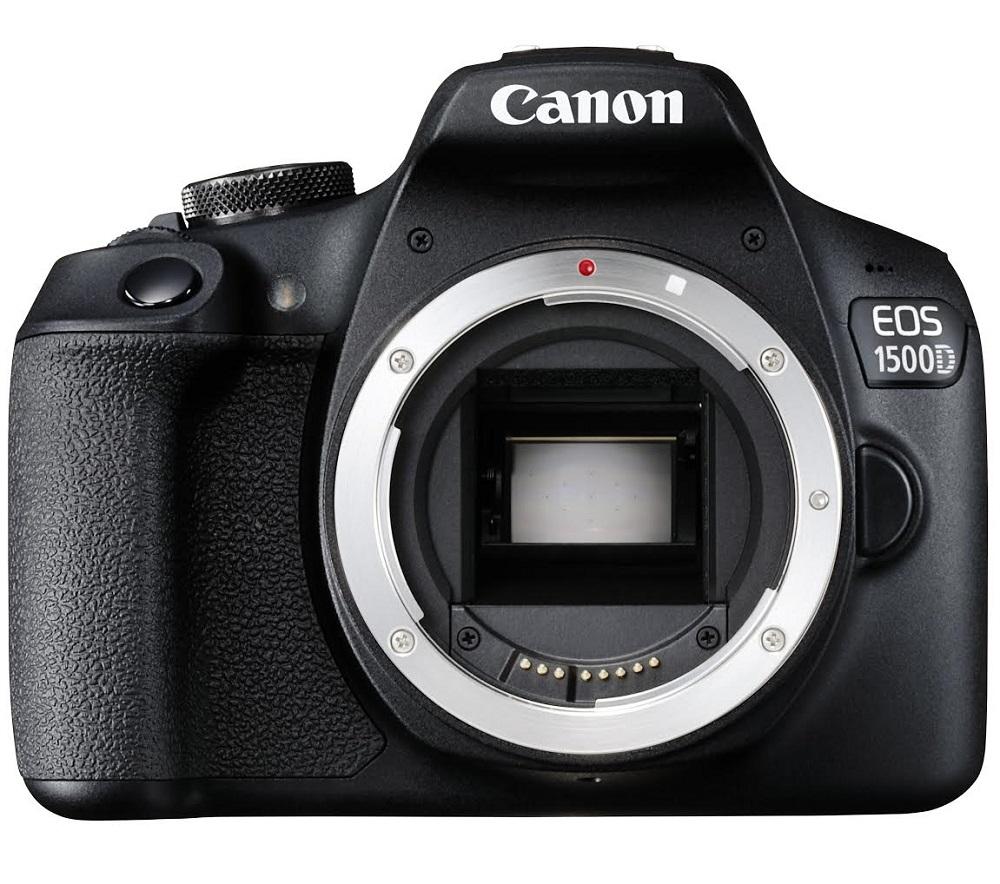 Which is the Best Camera for Dental Photography?
PROBABLY The most FREQUENTLY ASKED QUESTION by every dentist/ clinician.  All of them want to know which is the best camera for clinical photography.
Lets Face it… we have been lecturing for more than 6 years now.We found out that most of the dentists do not know how to decide on which camera to buy for dental photography and hence we have come up with this free PDF, "WHICH IS THE BEST CAMERA FOR DENTAL PHOTOGRAPHY?"
There is NO doubt that DSLR cameras will always remain the GOLD standard in Dental Photography for many more years to come… The following FREE article will tell you why.
(If you have any suggestions or additions kindly mail us on dentalphotographyschool@gmail.com
We hope that you will like this PDF. Your feedback is invaluable to us.)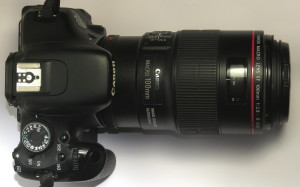 IMPORTANT NOTE:
Canon has just come up with Canon 1500 D!! & it replaces Canon 1300D as the most favorable DSLR for Dental Documentation
(We strongly suggest that a dentist buys a Canon Camera to begin with because out of our personal experience in training more than 5000 + dentists personally we have reached a conclusion that Canon cameras were more easily understood and quicker to work with as compared to other brand cameras like Nikon or Sony.
Moreover, Canon accessories are easily available, are more user friendly and their service is just great! )
Coming back to 1500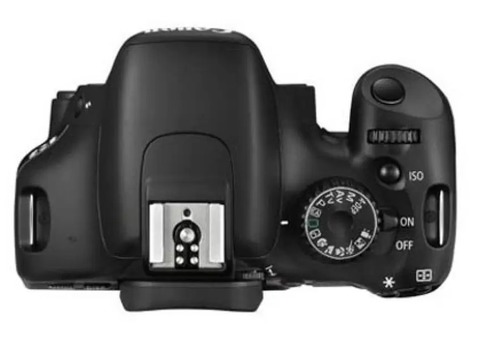 WHY CANON  1500D is the ideal dental camera?
It has the following features that are a MUST have for any dentist:
EASY to use (No wasting time during dental procedures, can be easily handled by dental assistants)
LIGHT weight (Relieves you of those neck pain problems that earlier DSLR cameras had)
GREAT SENSOR and super fast DIGIC 4+ processor
Excellent image quality
WIDE VARIETY of accessories available
MOST IMPORTANT – HAS WiFi & inbuilt with NFC !!! (You can show your patients the work immediately on a large screen/ Tablet/ Phone using Canons Android/ iOS app!!)
Its extremely ECONOMIC for INR 22,000/-  (Under 400$)
Backed up by GREAT SERVICE from CANON!!