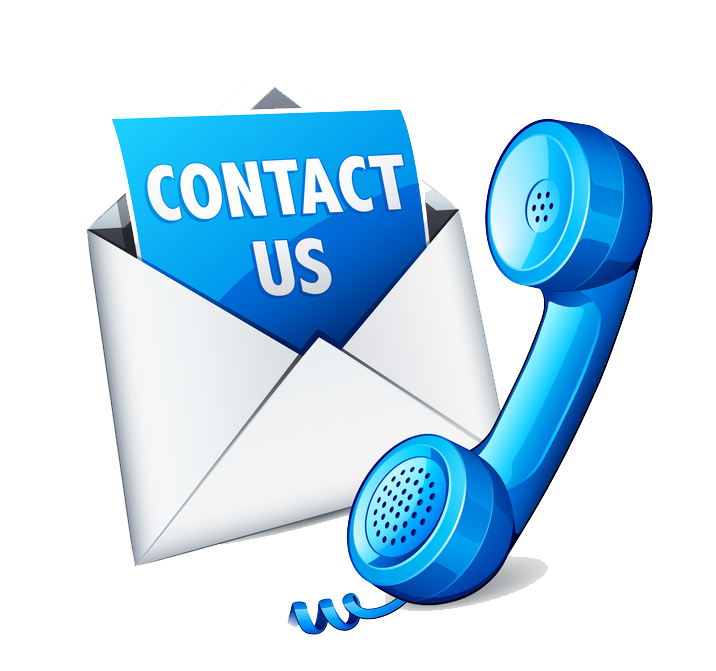 Contact Dental Photography School
DO YOU WANT TO TAKE YOUR DENTAL PRACTICE TO THE NEXT LEVEL?
If yes, then your dental photography skills are vital for your success. Learn from the master and founder of dental photography school himself!!
Dr, Mayur Davda has personally trained more than 2000 dentists and dental students on dental photography.
With his experience you have a chance to make a difference to your dental practice. Enroll for one of the upcoming dental photography workshops NOW!!
To get updates about our upcoming courses you can contact us on the following email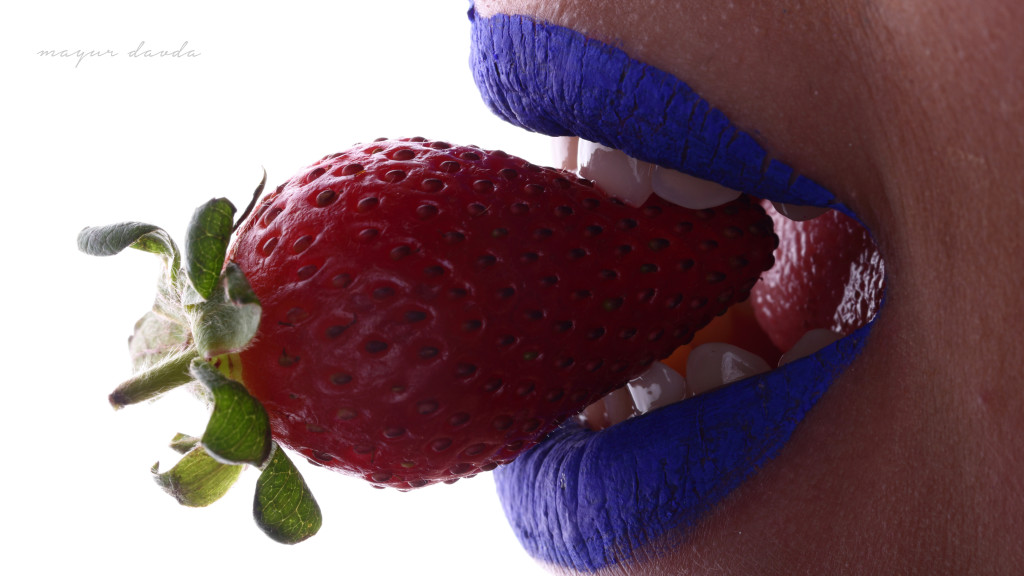 You can write to us on

dentalphotographyschool@gmail.com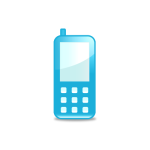 Contact Number
+919920420317
You can also connect with us on FACEBOOK