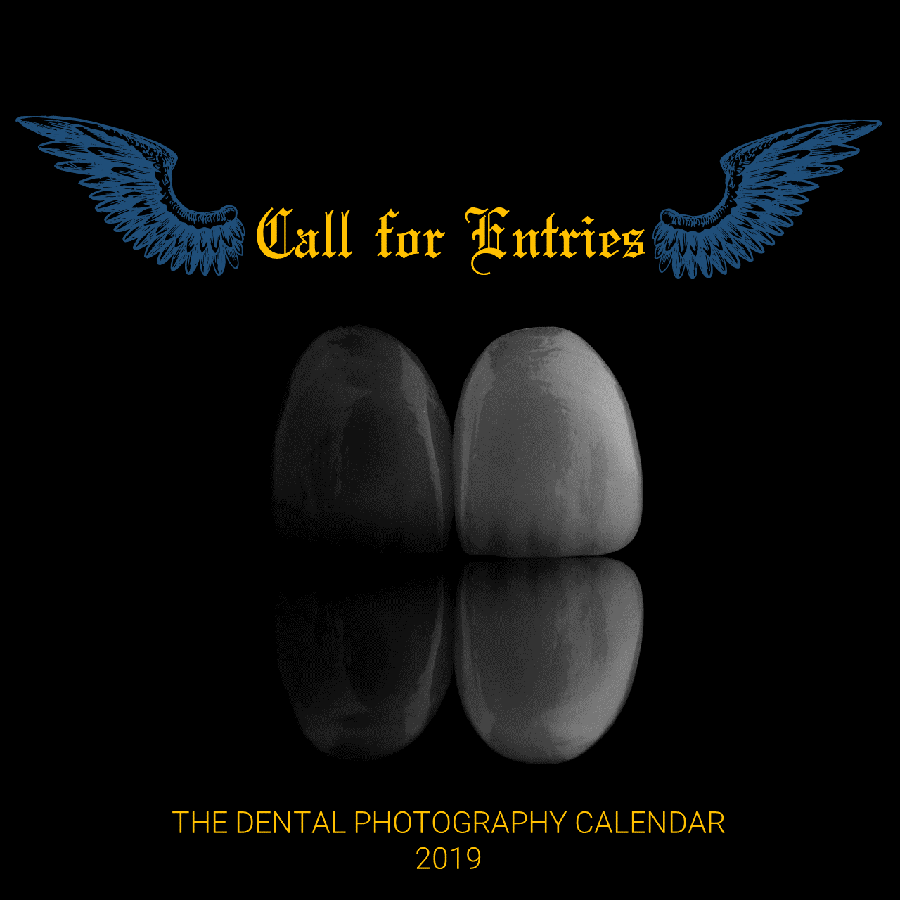 Dental photography calendar 2019
Dental photography calendar 2018 was a huge hit and we are going to make it even bigger in 2019. We had participants from 14 nations in the dental photography calendar competition. This year we are expecting participation from 20 nations at least.
If you are good at dentistry and photography this competition is for you because the calendars are distributed world wide to the TOP dentists and associations of the globe.
So what are you waiting for? Email us your best images on dentalphotographyschool@gmail.com and stand a chance to win amazing prizes !!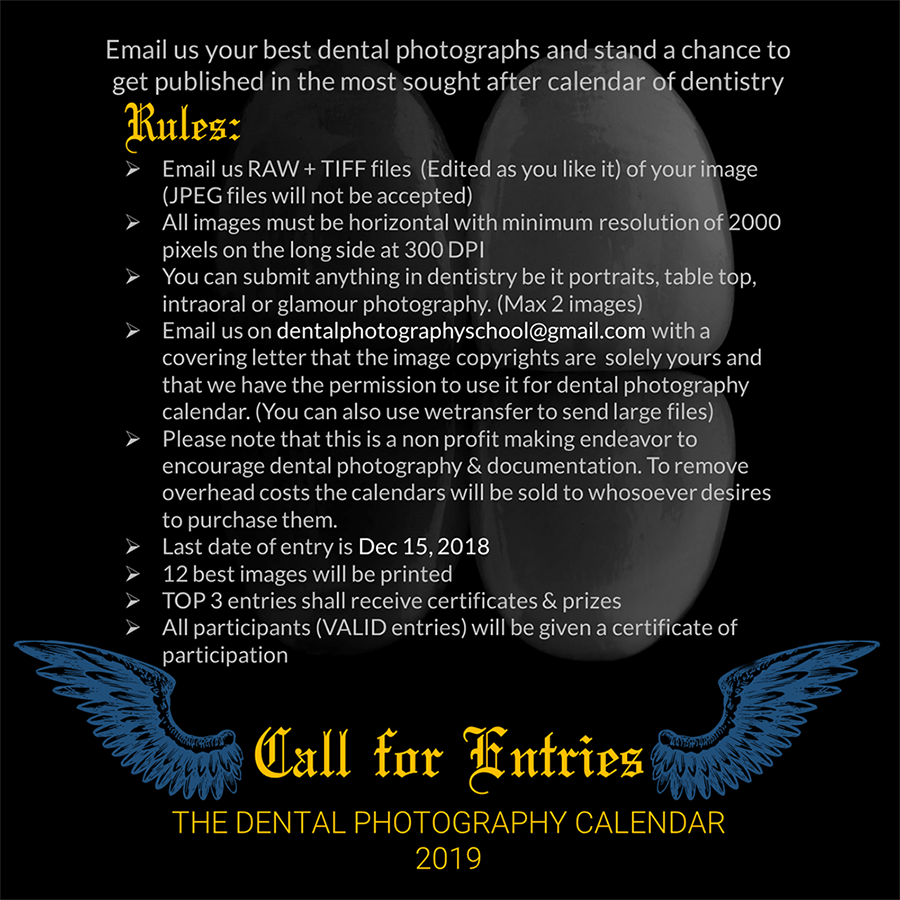 The dental photography calendar will be available for purchased from January 1 2019.