Dental Photography School is India's only institute dedicated toward dental photography training and research. The Main Aim of Dental Photography School is to improve documentation amongst dental and medical professionals. We train the dentists (and other medical professionals) in photography techniques & believe in keeping the protocols simple, consistent and easy to understand as well as execute.
We have trained more than 1000 dentists since our inception in 2013. These include private practitioners, dental professors, dental students, dental ceramists, dental technicians and dental hygienists. We do regular follow ups with them and we keep on emphasizing on being updated about the latest in dental photography with every delegate.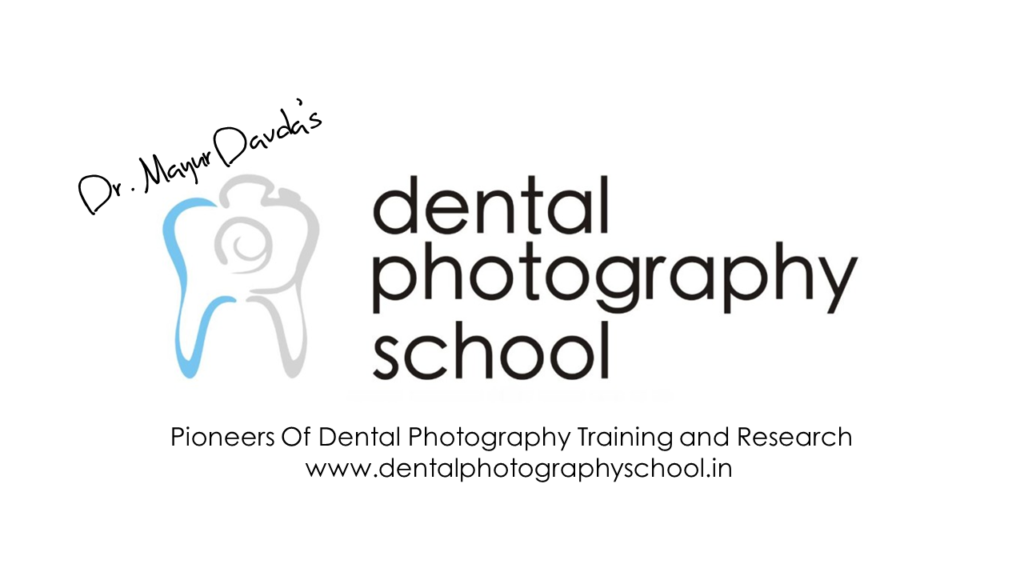 Our strength is in our delegates who share a very friendly rapport with us and who have already shown a high level of satisfaction by doing our courses. For some our dental photography course has been a Life – Changer.
You can read more about what our delegates have to say in the testimony section of our website.
We are looking forward to reach more and more dentists every year and we hope that we can help you in your endeavor of achieving the ultimate success in dentistry.
About Canon Photomentor Dr.Mayur Davda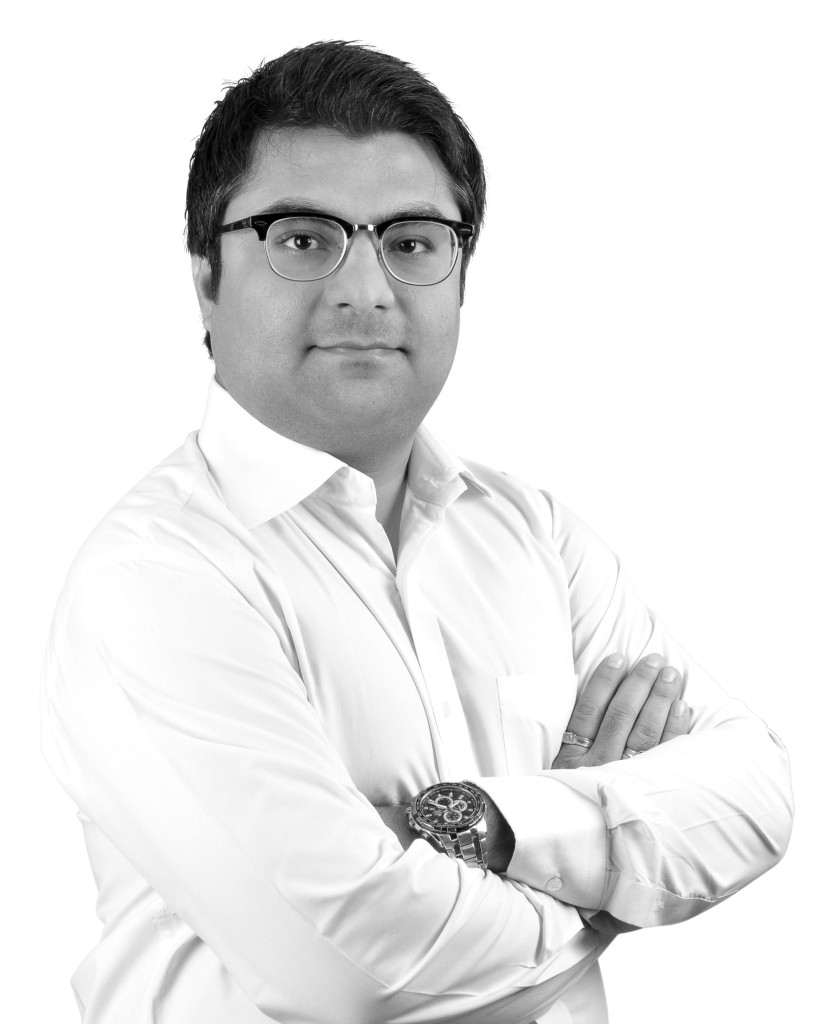 Dr. Mayur Davda the founder of the institute started training his colleagues about dental photography in Mumbai 4 years ago. Dental Photography School, however, was officially launched on February 2013. From its inception till today a lot of evolution has taken place within the institute. Dr. Mayur Davda started the institute with a single camera and a macro lens and nurtured it to what it is now. As of today our school has one of the most advanced equipment useful in dental photography. Be it the most advanced cameras, lenses or the most advanced lighting equipment. We have it in the school for our delegates to use it. It is undoubtedly India's leading dental photography institutes ever.
In Dr. Davdas words …
"The first DSLR camera I invested in, changed my life. It is an amazing tool.
Honestly it is the dental professionals best friend and the biggest critic because "Dental Macro Photography" can reveal even the minutest details in any case. It is up to the dentist to take it constructively and practice it daily, to improve upon one's own work like I do, each and every day of my practice.
Who has not committed mistakes? All of us have.
Photography opens up a scope of improvement for us at each and every step.
To be honest it is the BEST teacher I ever had … simple, honest, and consistent and up to the point.
I do not know of any other branch of dentistry that has more than 50 applications. Yes dental photography is probably the ONLY branch that I know of which can influence every branch of dentistry. Diagnosis, Follow ups, Documentation, Medico- legal, Self Analysis, Self improvement, Aesthetic Dentistry, Smile Design, Photography for Shade taking, Photography for training our dental staff, Publications, Thesis work …are just a few handful uses and the list can go on and on! I sincerely hope that every dentist across the world uses a DSLR and a macro lens for good and ethical dental documentation of their cases.
Jai Hind."
Read More about Dr. Mayur Davda.