We take pride in showcasing the past events in dental photography by our institute.
We have had a tremendous response from all the dental professionals and dental universities across the globe.We are proud of our Track record.Dr. Mayur Davda's method of teaching dental photography is loved by one and all.
Following is a small list of workshops that we have conducted
Dental Photography Workshops for all Post Graduate Students.
LOCATION  Government Dental College, Mumbai.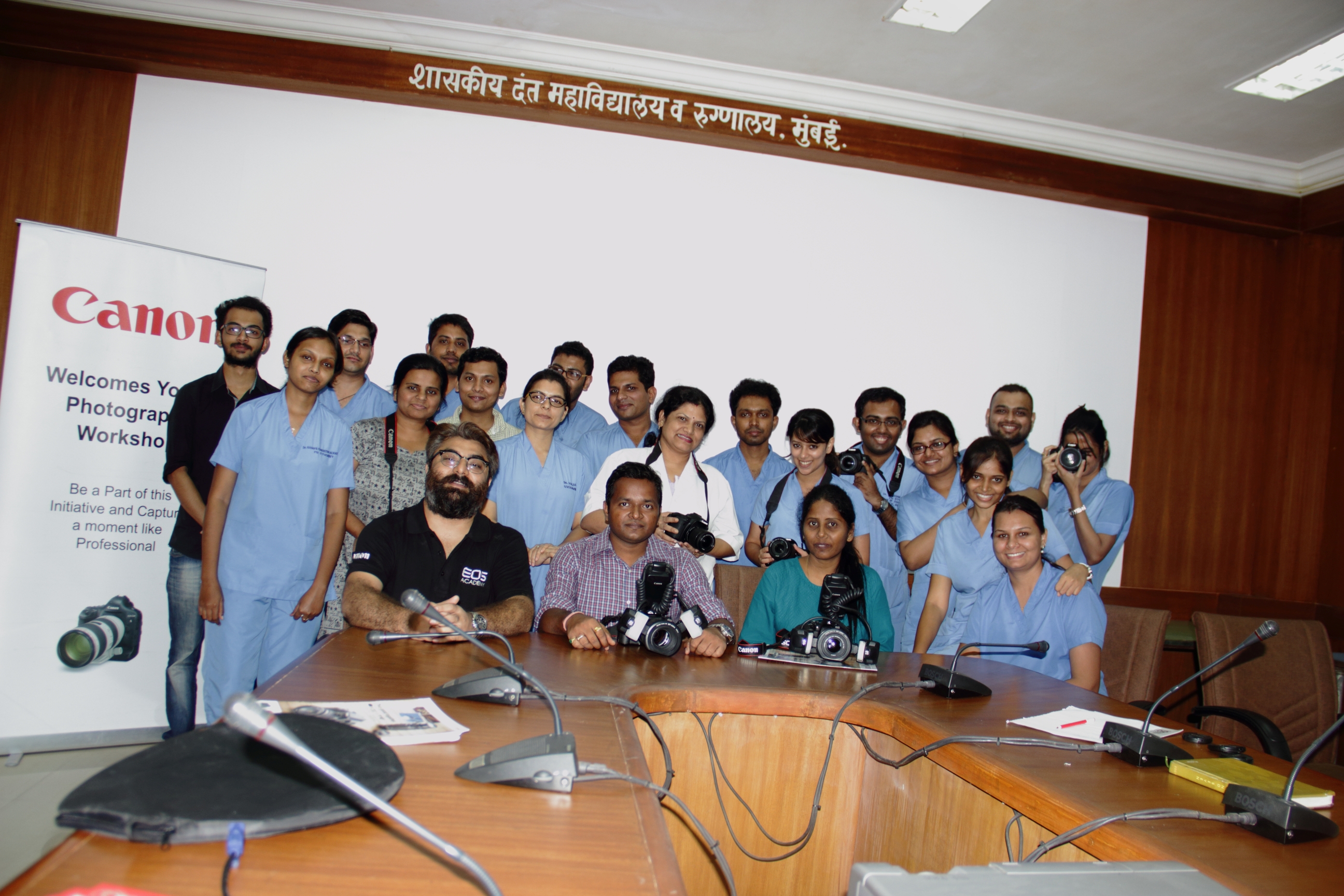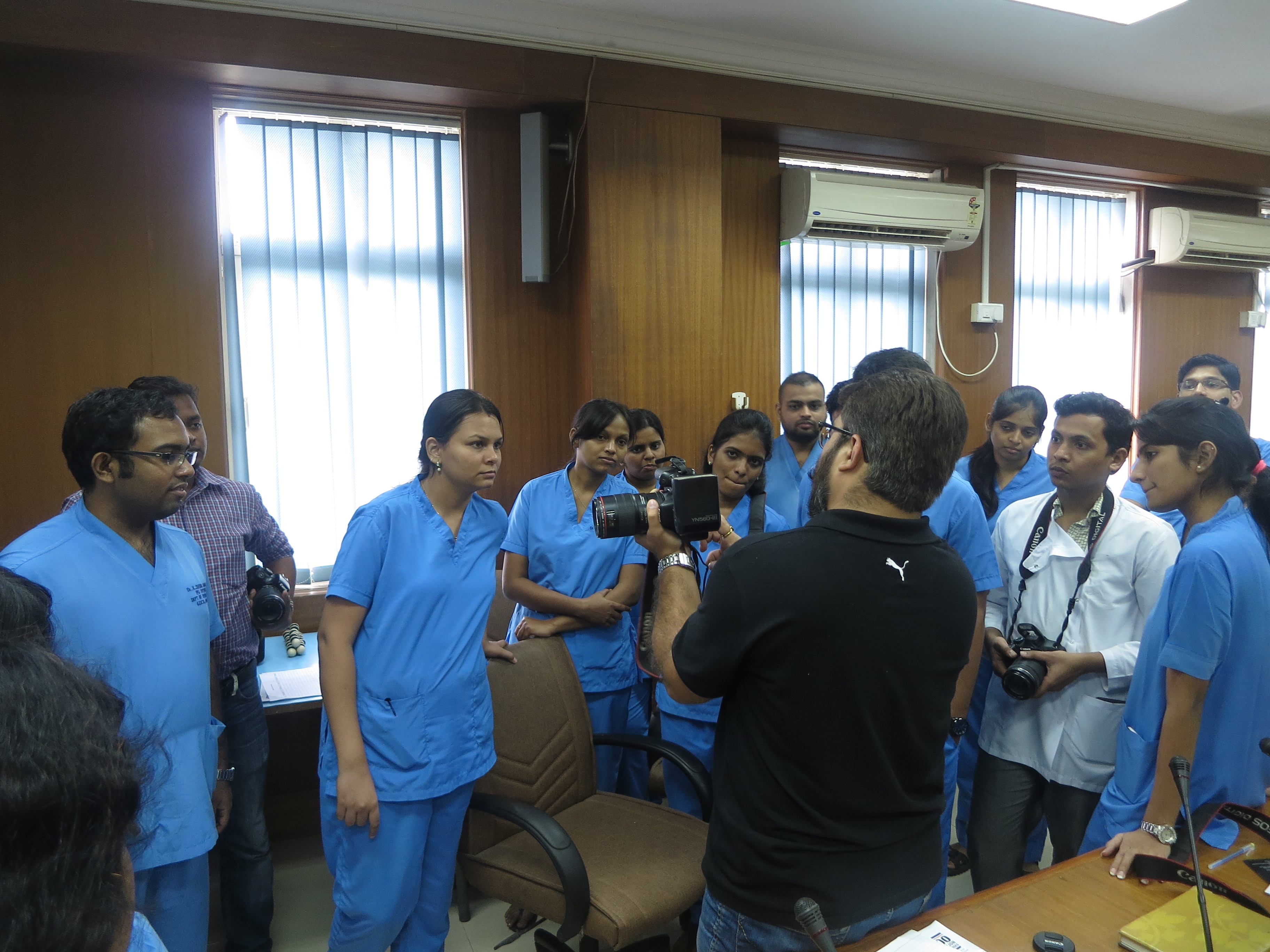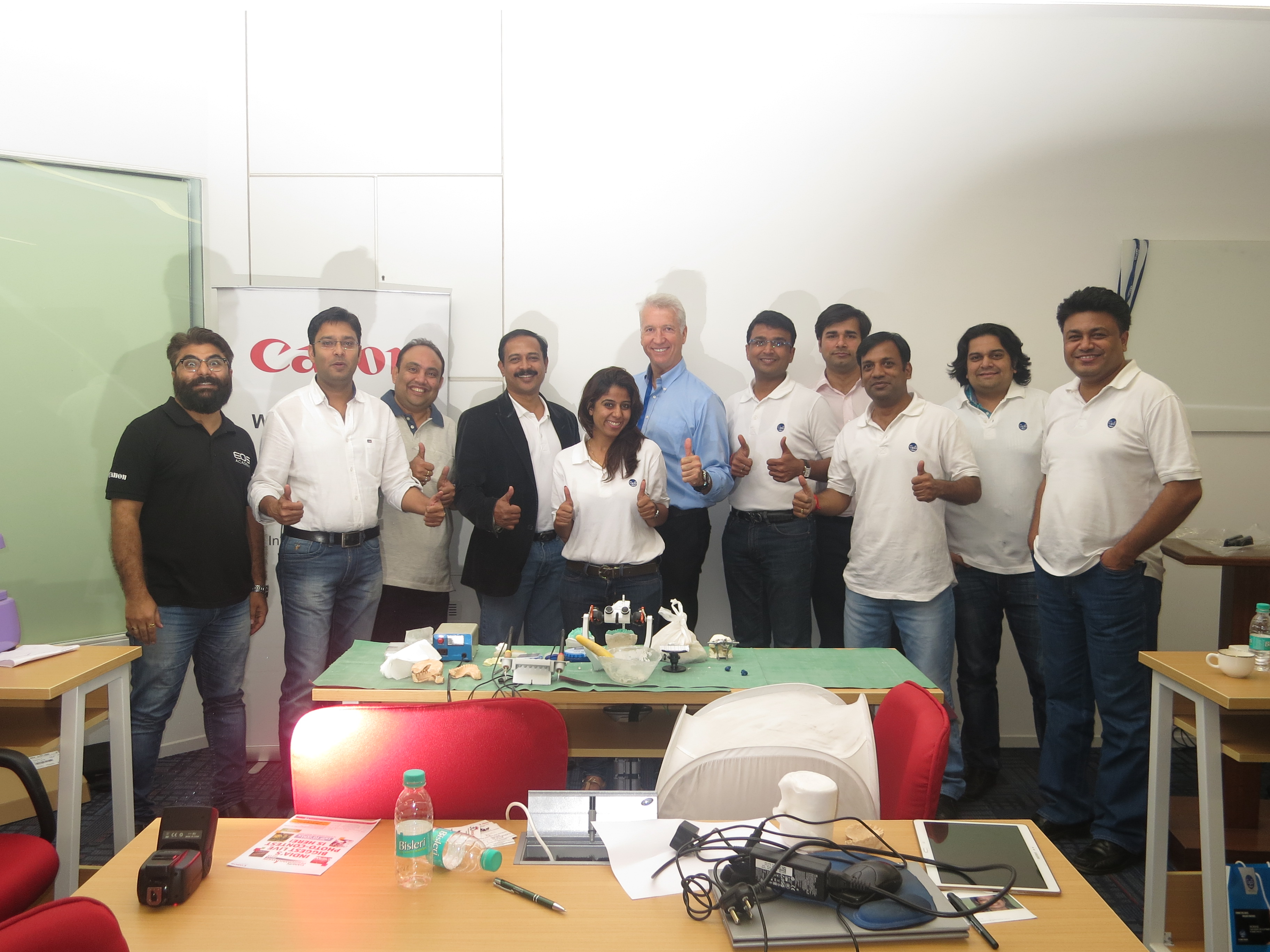 Dental Photography Course at Sudha Rastogi Dental College, Faridabad, Haryana, India.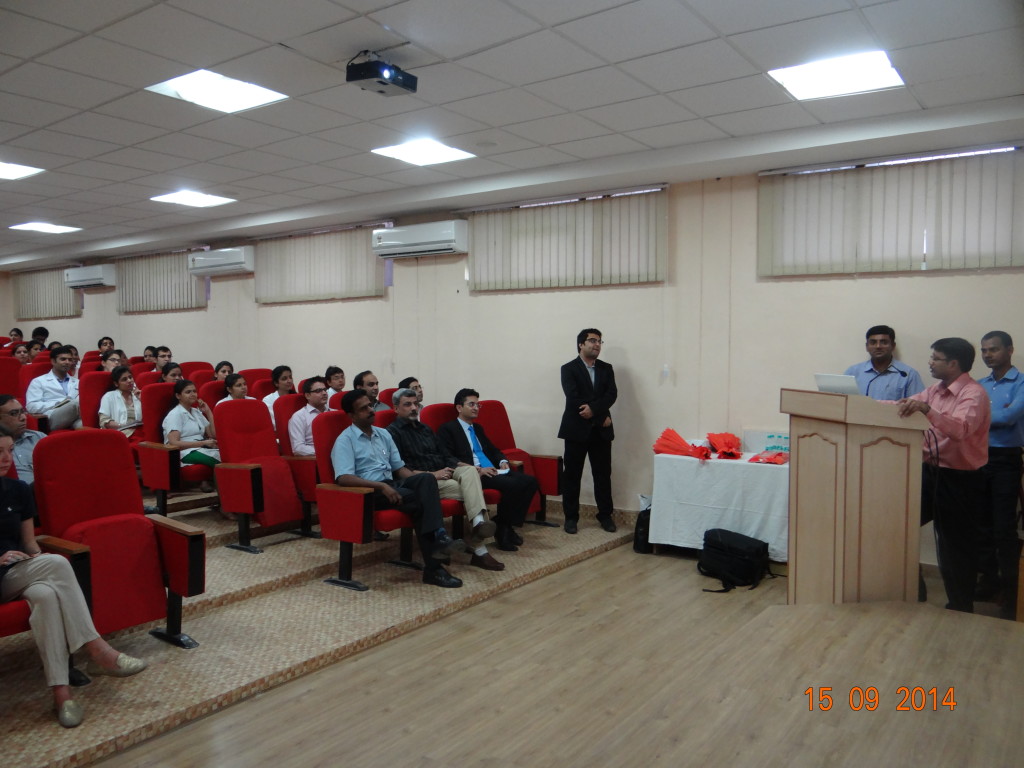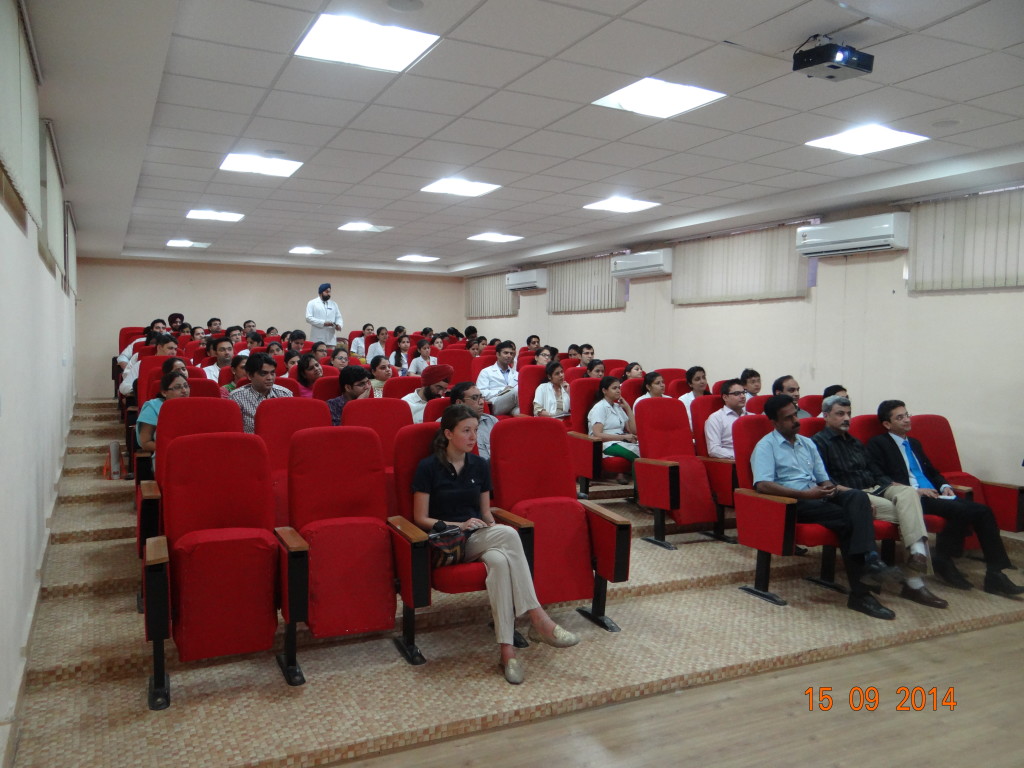 Dental Photography Lecture at Dental Kaleidoscope 2014 , Pune.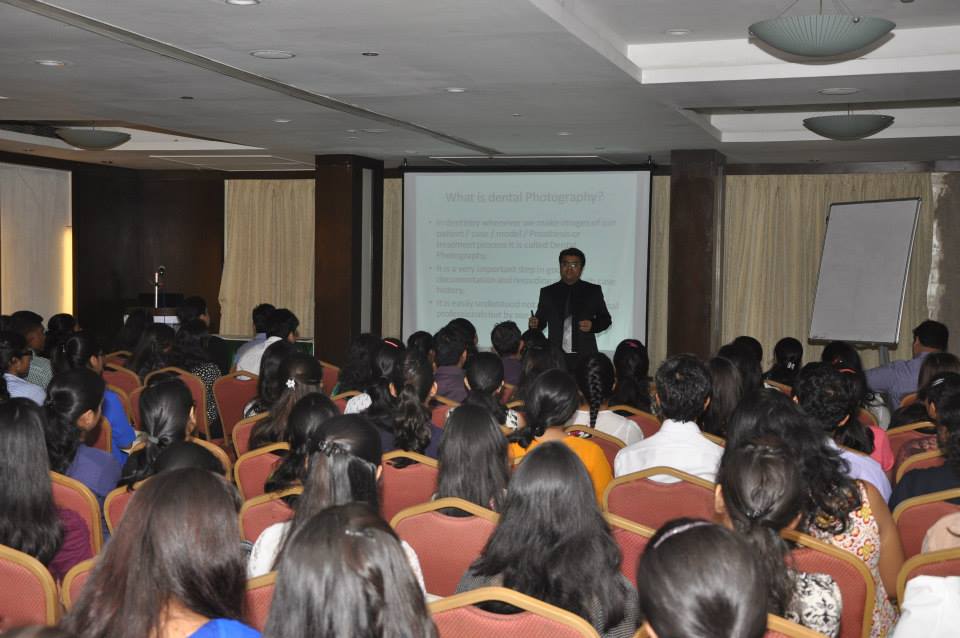 Dental Photography Lecture at Maulana Azad Dental College, New Delhi.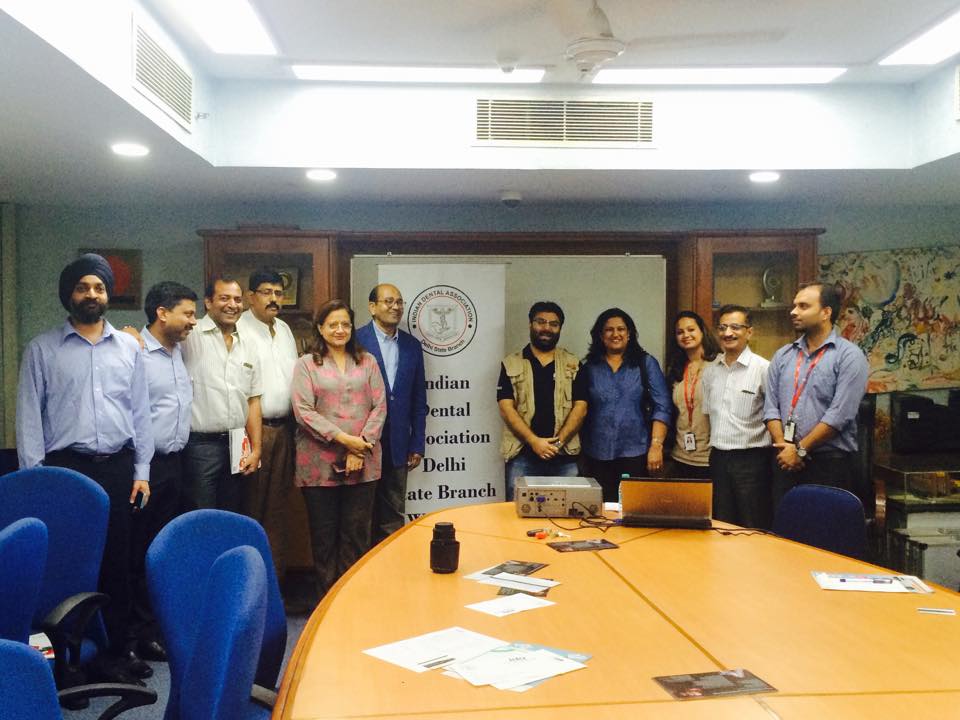 Dental Photography DEMO at Thane, Mumbai India.

Dental Photography Demo course at Thane Mumbai India.

Dental Photography workshop at Indian Dental Association Head Office in Mumbai

Dental Photography workshop at Aurangabad

Dental Photography workshop at Manipal University, Manipal, Udipi, MCODS Manipal

Dental Photography workshop at Manipal University, Manipal, Udipi, MCODS Manipal

Dental Photography workshop at Manipal University, Manipal, Udipi, MCODS Manipal

Dental Photography workshop at Manipal University, Manipal, Udipi, MCODS Manipal

Dental Photography workshop at Surat, Gujarat

Dental Photography workshop at IDA Education Training Center Mumbai

Dental Photography workshop at Thind Dental Academy Ludhiana Punjab

Dental Photography workshop at Mumbai
Dec 24/25 2016