All programs under dental photography course by us are well planned for dentists and other dental professionals like hygienist, ceramists and students too. 
The
curriculum is designed in such a way that it helps our delegates in dental as well as general photography like landscapes, wildlife, macro, portraits etc.
The prime objective of dental photography workshops is to make documentation easy and fun.
We recommend all the participants to get their own camera (if they have one because it is always easy to learn on your equipment.) 
DSLR cameras of any make are welcome.
If you do not have a DSLR camera we shall arrange for the same. (Provided we are intimated well in advance. You can email us if you would like to register for any of our courses and need a DSLR to practice during our hands-on courses. Our email id is dentalphotographyschool@gmail.com)
To Register call 8655225522
The modules are carefully designed to take you through the basics in the first module to advanced photography & documentation in the second module. The course is equally beneficial to everyone, who has never done documentation before and also to mature photographers who wish to learn the advanced skills. The curriculum has everything you need to know about the perfect standards in photography and presentation.
Venue: Mumbai, Ahmednagar, Bangalore, Chandigarh, Delhi, Surat, Chennai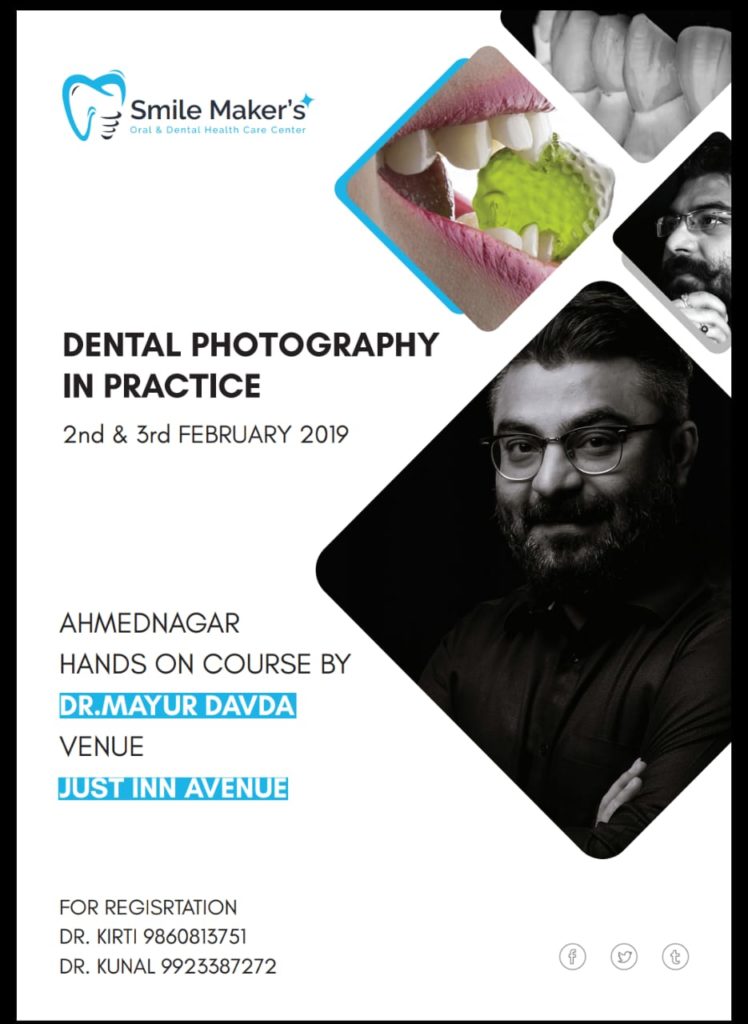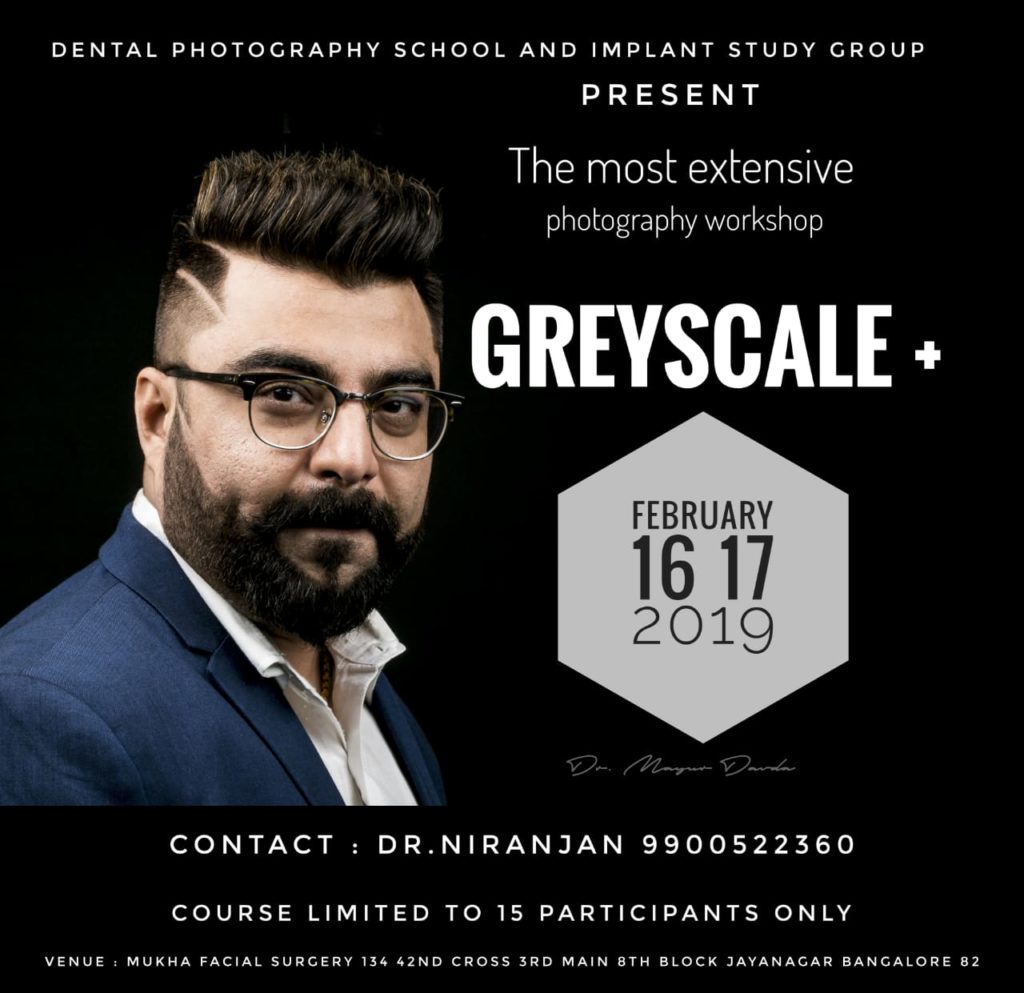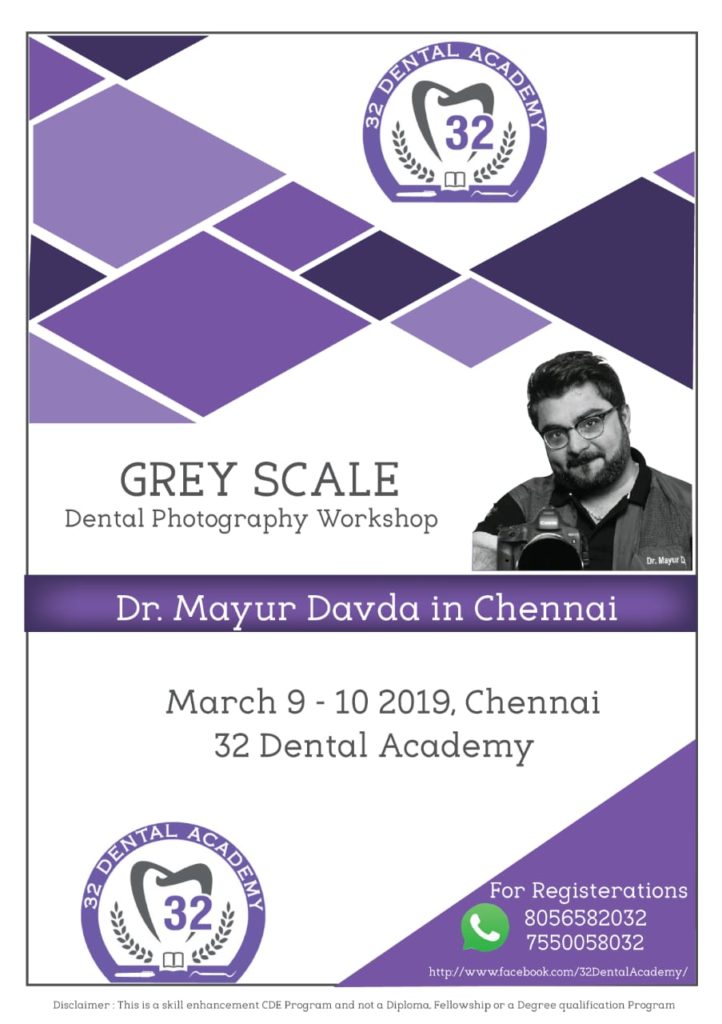 Course Fee: INR 15000 for 2 days
Timing : 9 am to 9 pm
Syllabus for the workshop
Introduction
Camera Handling
Lenses
Flash use
Know your camera buttons and settings
How to get a perfect exposure
Intra oral Protocol on Typodont
How to use intra oral accessories effectively
Extra oral Protocol
Shade selection & communication
Making a Template
How to present your cases
Editing basics
Intra oral Protocol – Clinical
General Photography Basics
Group discussion on home assignments
Introduction to studio lights
General photography (Outdoor shoot)
Assessment
Customized intraoral accessory kit available for an offer price of INR 7,000 as against a MRP of INR 11,000 for the participants( Optional)
About the mentor Dr. Mayur Davda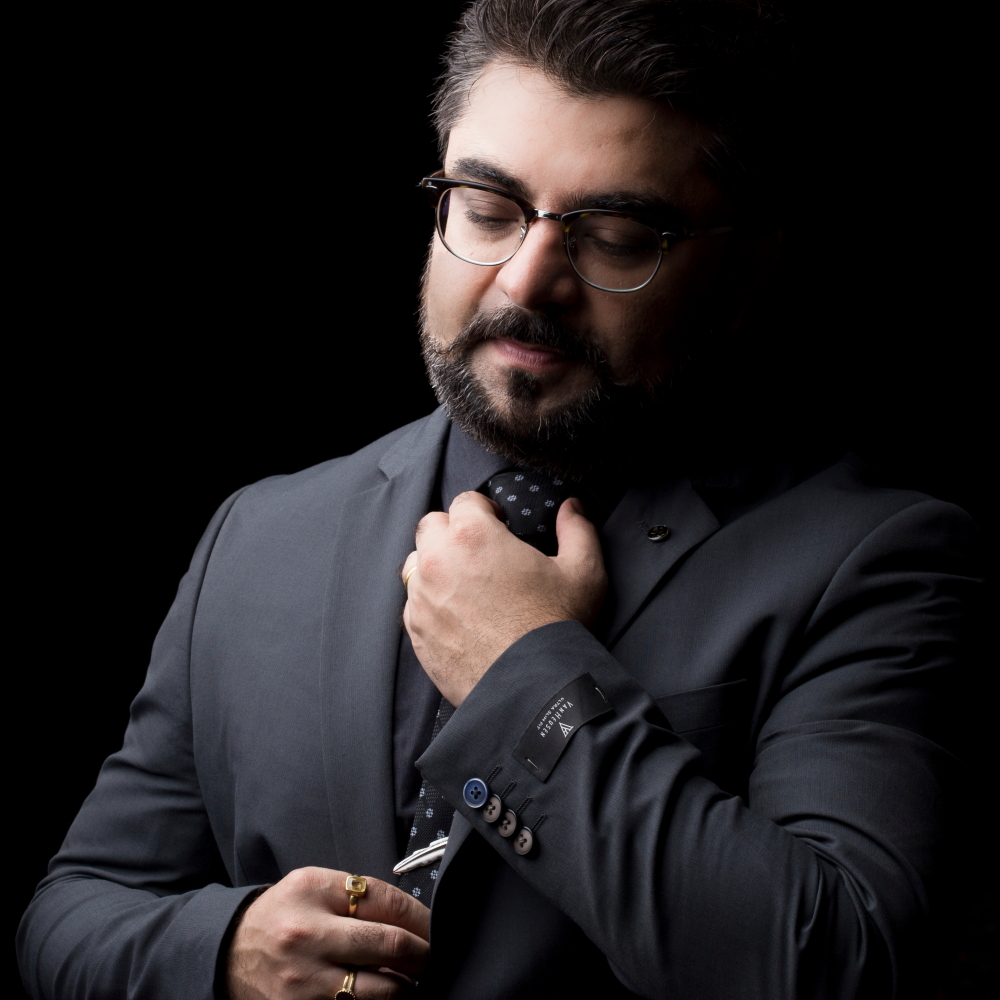 Pioneer of dental photography training & research
Taking workshops in dental documentation since 6 years
India's only Canon photomentor for medical/dental documentation
Key opinion leader for Shoot like a Pro ( Romania)
Photomentor for GPS Smile design (Las Vegas)
Mentor for dental photography courses at one of India's most prestigious university – Manipal University
Conducts dental photography workshops at IDA head-office since 2016 & the only mentor to do so in India.
Has extensively lectured in Indian dental associations & universities across the country
Author of "Photography in Dentistry"
Columnist in Famdent Magazine on dental photography
President Dental Photography School
Fine Artist and master of High Speed Liquid drop photography (www.liquidcanvas.in)
Has exhibited at The Jehangir Art Gallery & Kalaghoda Art Exhibition
Course requirements
One has to be a dental student or a registered dental professional to enroll for the course.
Laptop with good speed is mandatory
If you have ANY camera please carry it.
DSLR with a 100 mm macro lens will be ideal.
We recommend Canon 1300D and 100 mm macro lens 2.8 USM (NON IS)
(Also carry any other accessories if you have)
If you do not have a DSLR we shall provide you with one for training purpose for all 6 days only.
Intraoral accessories such as mirrors and contrastors will be provided