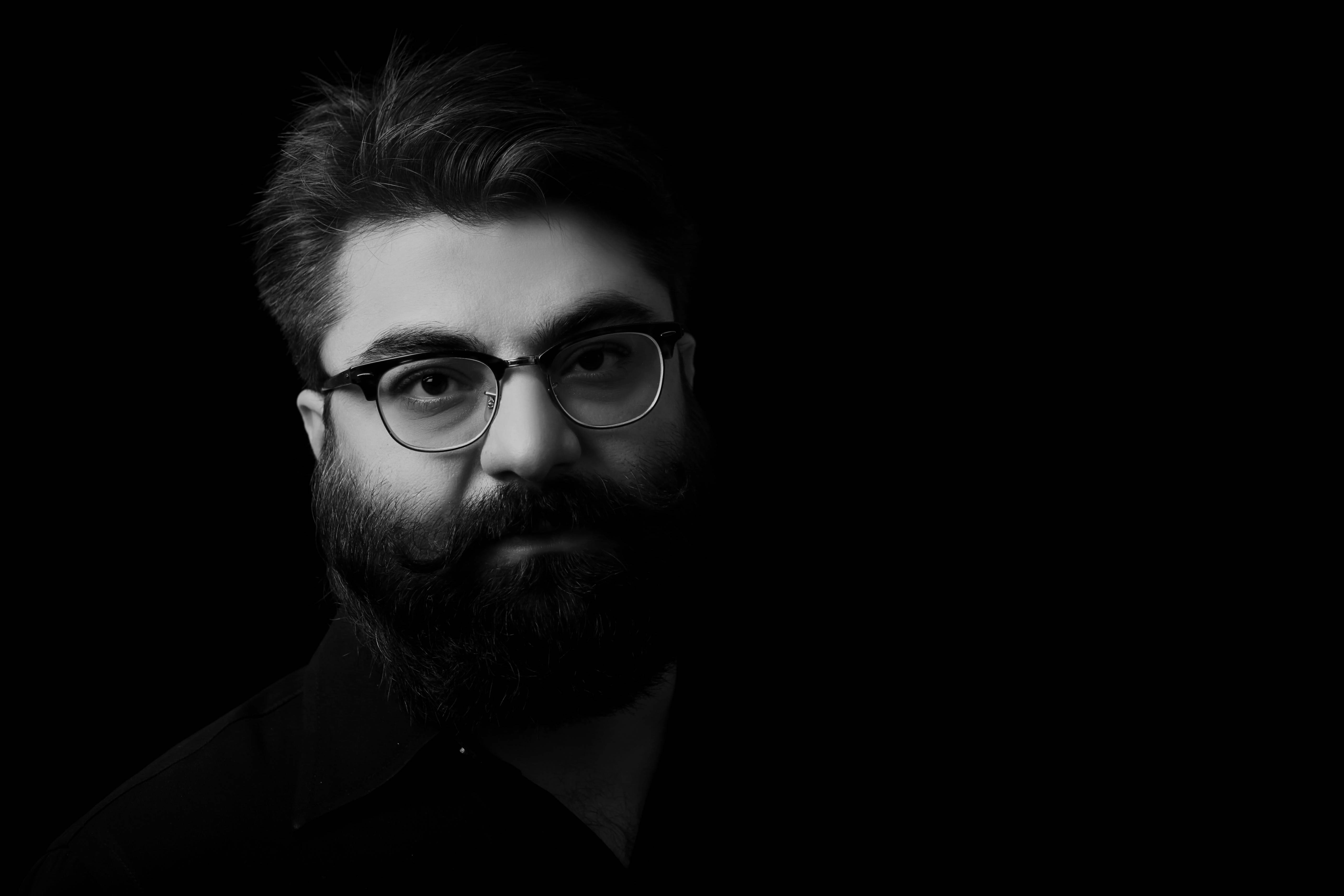 Canon Photomentor for Dental Photography in India – Dr. Mayur Davda
Dr. Mayur Davda is an alumnus of Dr. D Y Patil University School of Dentistry, Navi Mumbai and has his private practice at Mumbai.  Apart from being well known as one of the best photographers in the world for dental photography he is also a keen observer of wildlife and has won several accolades for wildlife and fine art photography.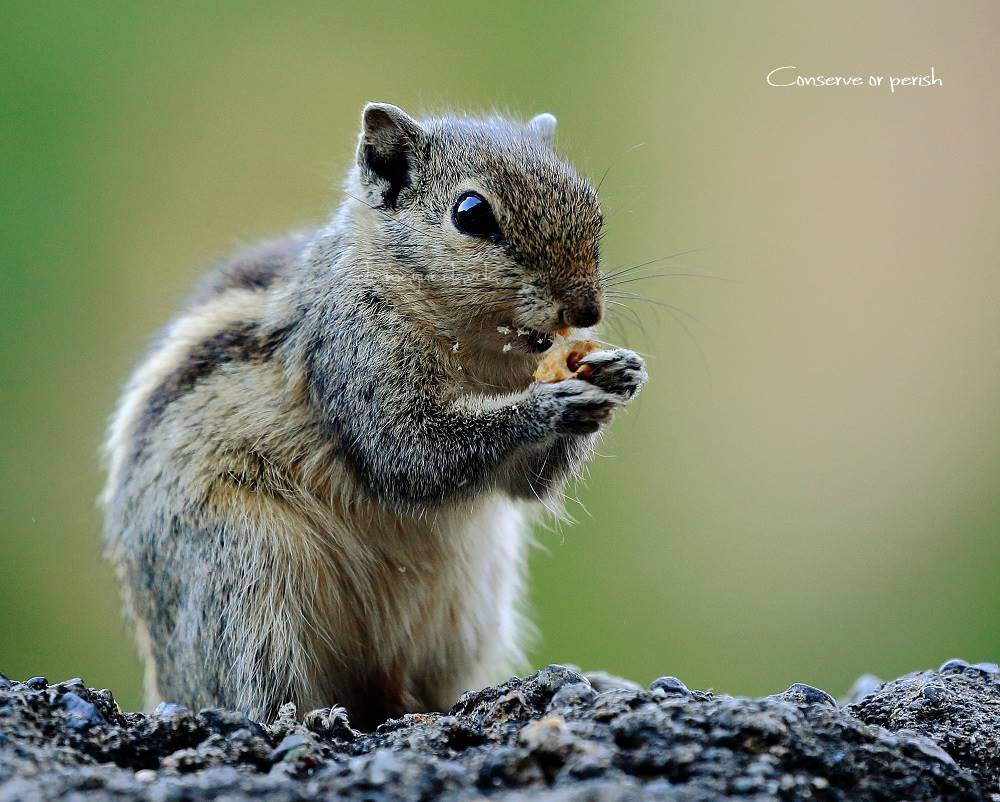 As an artist Dr. Mayur Davda has exhibited at some of the most prestigious art galleries of India like The Jehangir Art Gallery, Aura Art Gallery, Kalaghoda Art Festival, Taj Literature festival and so on.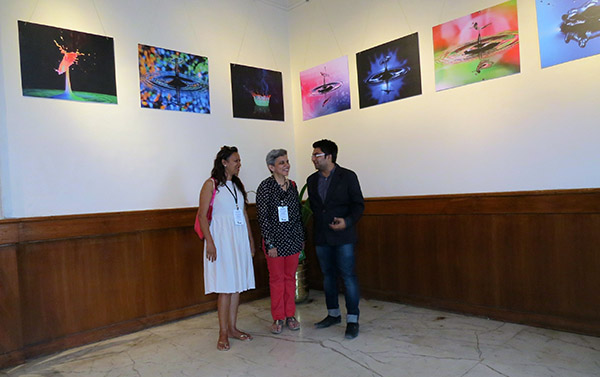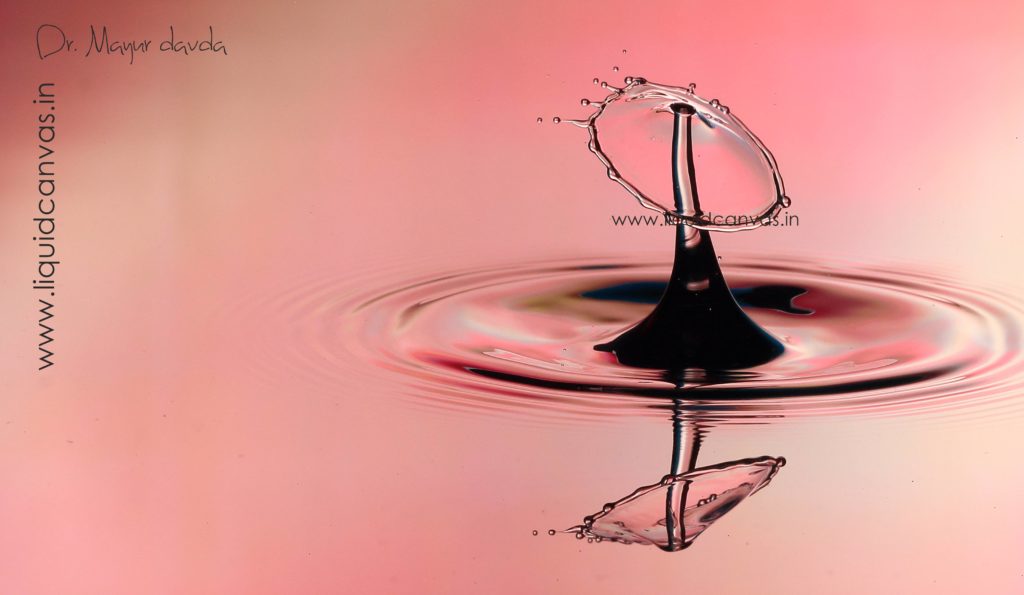 His passion for high speed macro photography has made him India's first dentist to be featured in the best photography magazines of India like Better Photography and Smart Photography.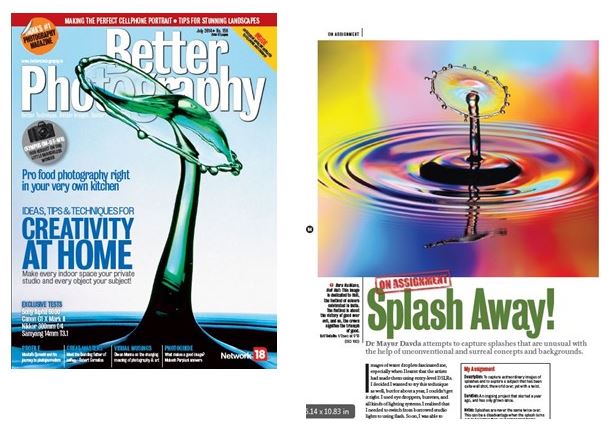 His art work Liquid Canvas – high speed liquid droplet photography (www.liquidcanvas.in) is one of the most difficult art forms due to which he was interviewed on National Television 2 times over and was also invited by the Consulate General of Turkey in 2015 for contribution to the field of fine art photography.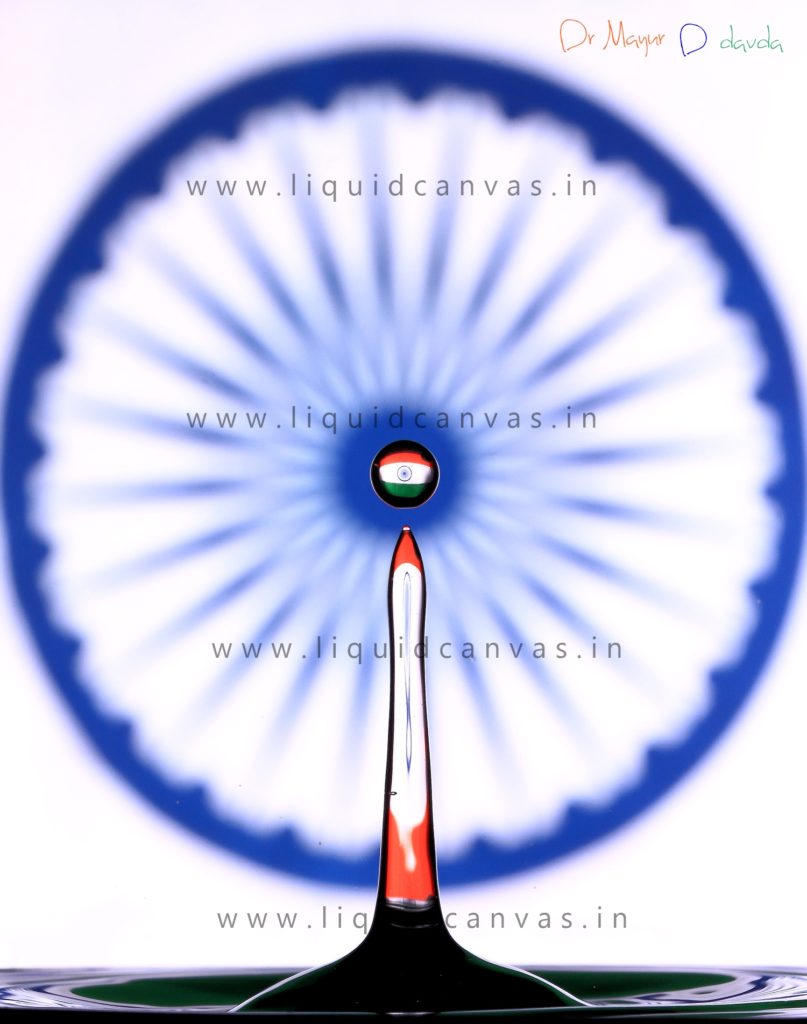 Portugal dental congress was the first to recognize his excellence in dental photography and offered him a space in world's first dental photography art exhibition held at Portugal in 2014 – 15.
He has also received the highly commended Indian Dental Talent of the Year award at Famdent Awards – 2015.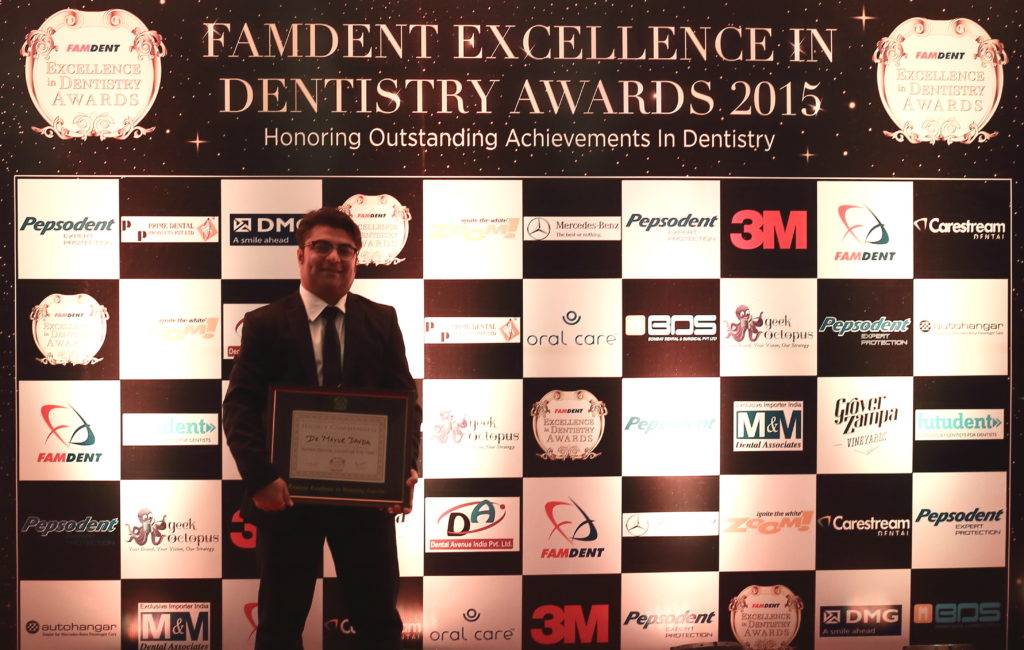 CANON India and GPS smile design (Las Vegas, USA) have recognized his contribution toward dental photography and have honored him as the PhotoMentor since May 2015.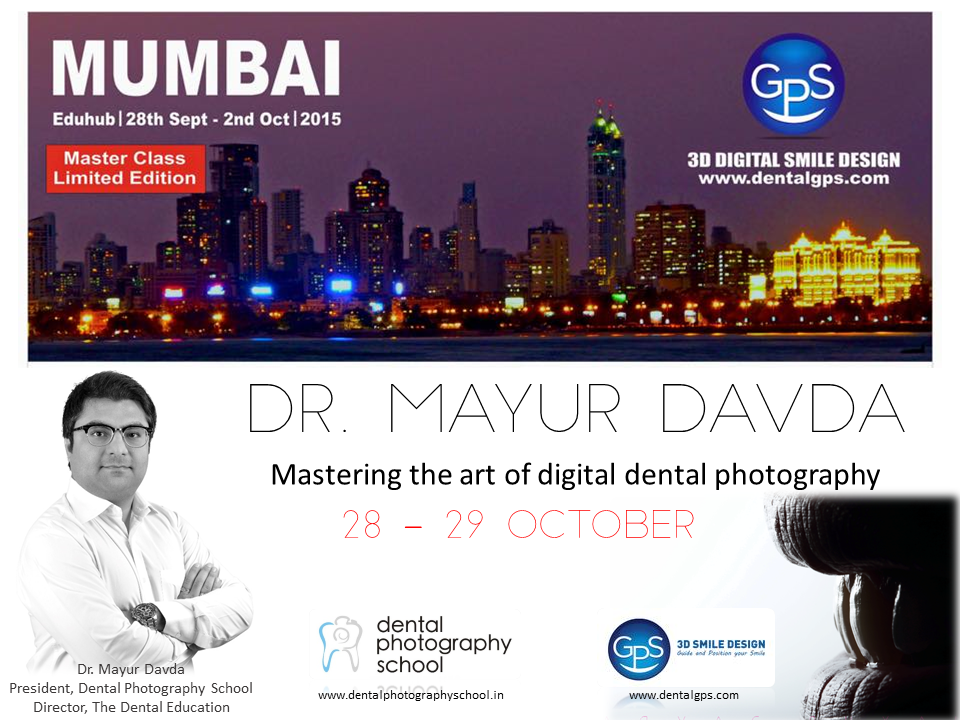 As a dental photography expert Dr. Davda has published various articles on national and international platforms and continues to pursue research as the CEO of Dental Photography School (www.dentalphotographyschool.in) in India's one and only institute for dental photography training at Mumbai.
To encourage dental photography and documentation Dr. Davda has been extensively speaking at various dental associations and dental universities so that DSLR photography is taken up seriously by the next generation of dentists. For his friendly approach in teaching he is well known as one of the finest orators in dental education and that in turn is reflected in his articles and blogs which maintain a very simple and one on one approach.
Dr. Davda is currently the director of The Dental Education (www.thedentaleducation.com) which provides a webinar platform to dental students to learn and dental speakers to share their knowledge with the entire globe.
You can connect with the Canon Photomentor for dental photography here
MORE INFO in official Page here.