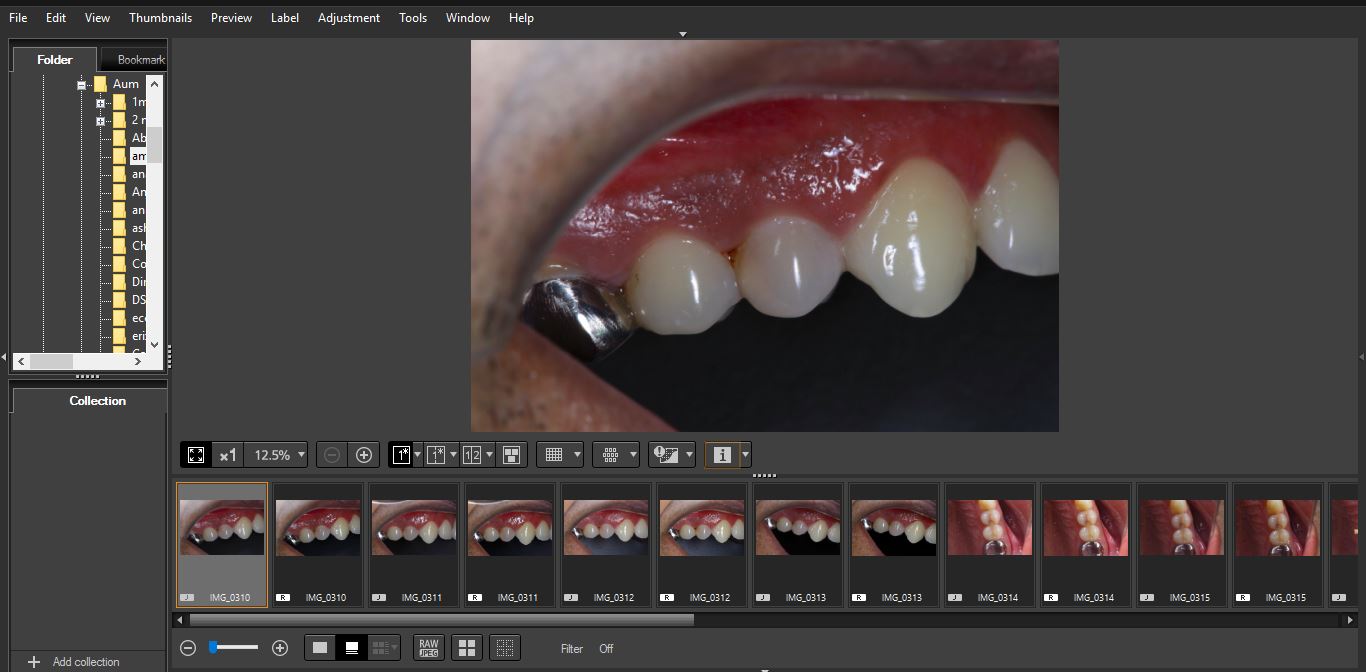 After making an image using your DSLR it is a good practice to edit images to give them the final finishing touches.
We always insist that our followers use a RAW file during editing and not a lossy file format like the JPEG file.
For editing the RAW files we need a special software like Digital photo professional which is a genuine licensed software by Canon.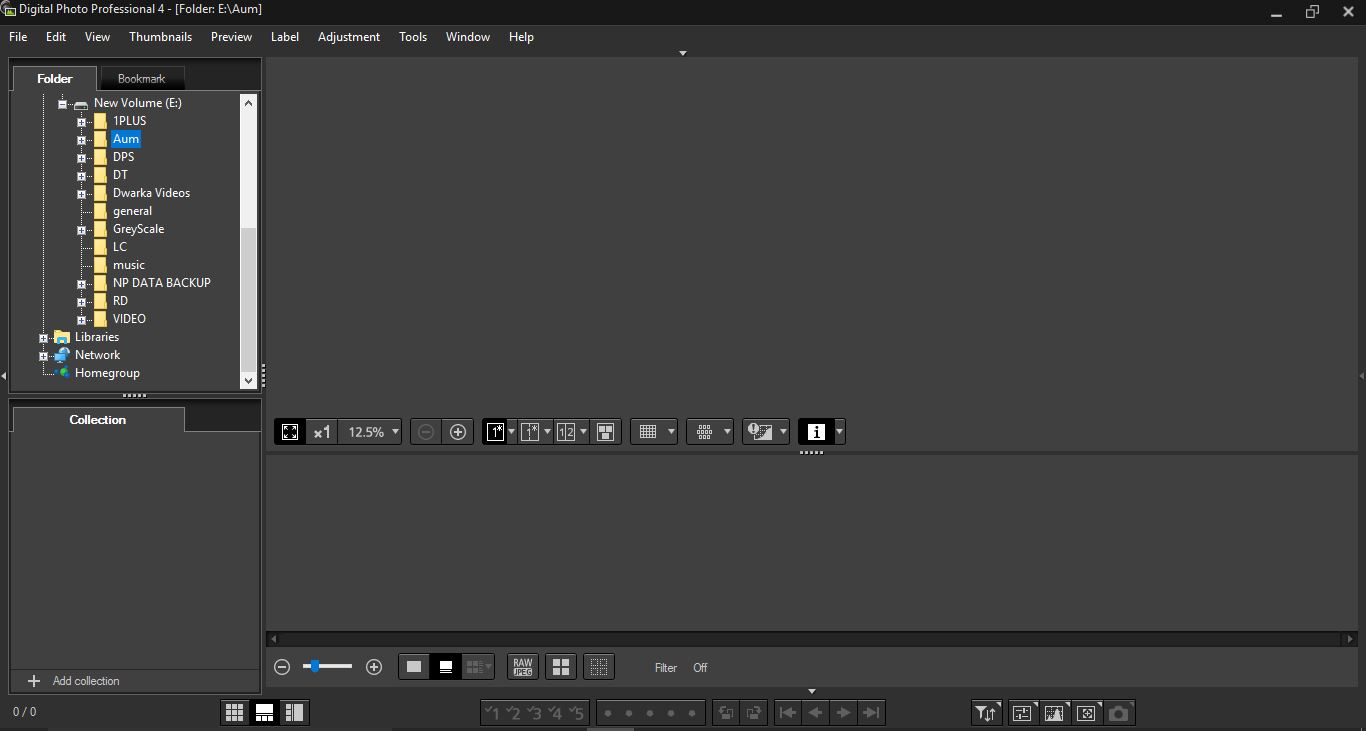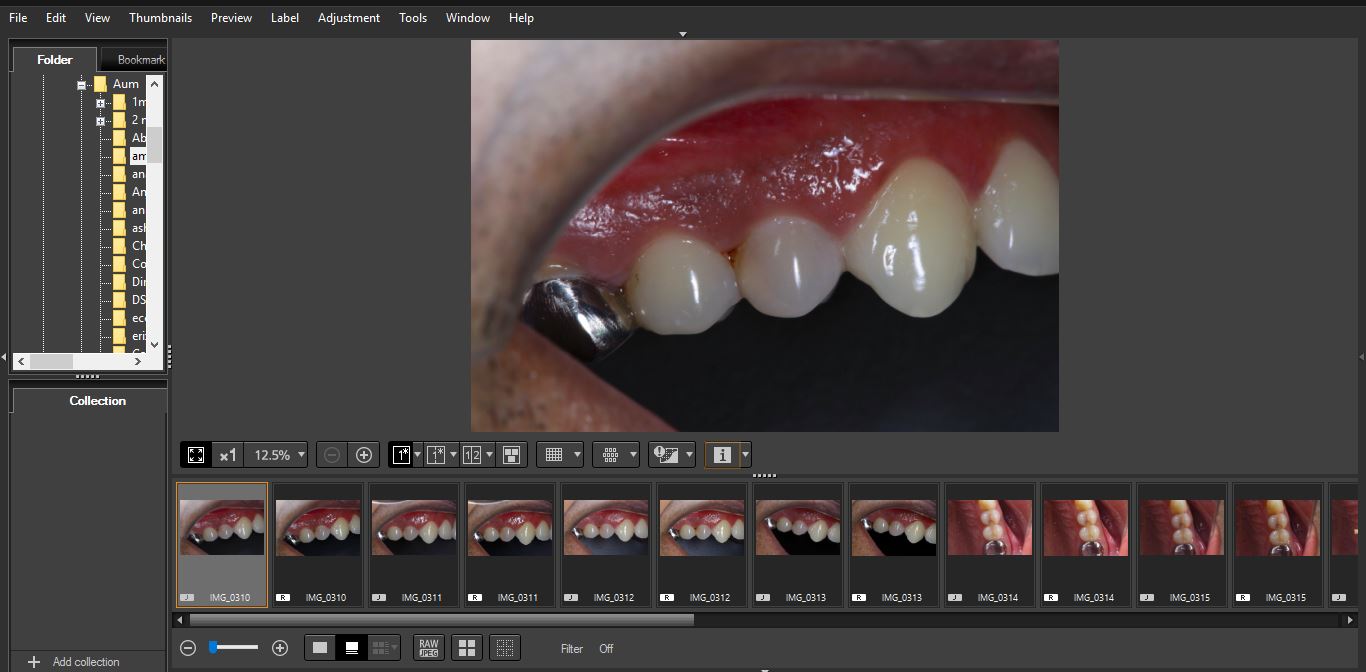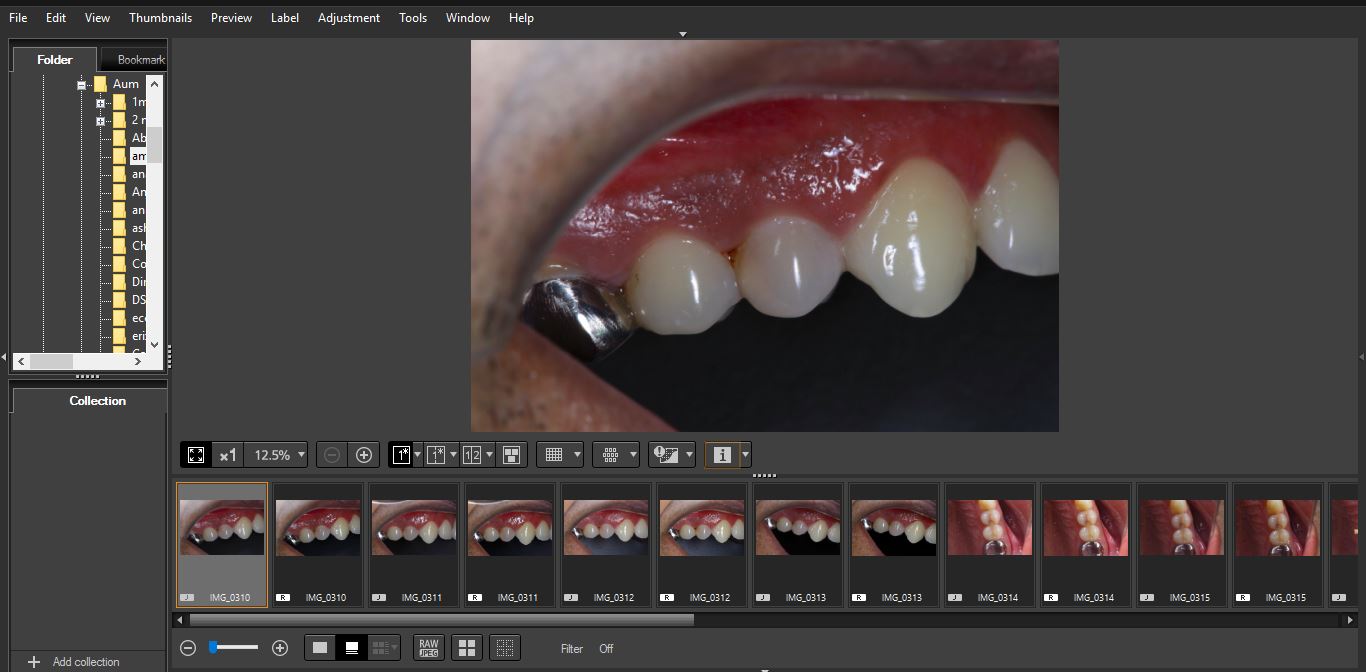 You get a CD of the software when you buy a Canon camera.
However if you want to download the latest version of the software you can do so here provided you own a Canon DSLR.
In our future blogs we shall be looking into HOW to edit images using DPP 4.